Supply Chain Security
Governments set strict requirements for the security of the logistics chain. Security initiatives such as ISPS, AEO, C-TPAT dictate all kinds of rules that your organization should comply with. By DnA specializes in translating these requirements into concrete and practical security measures.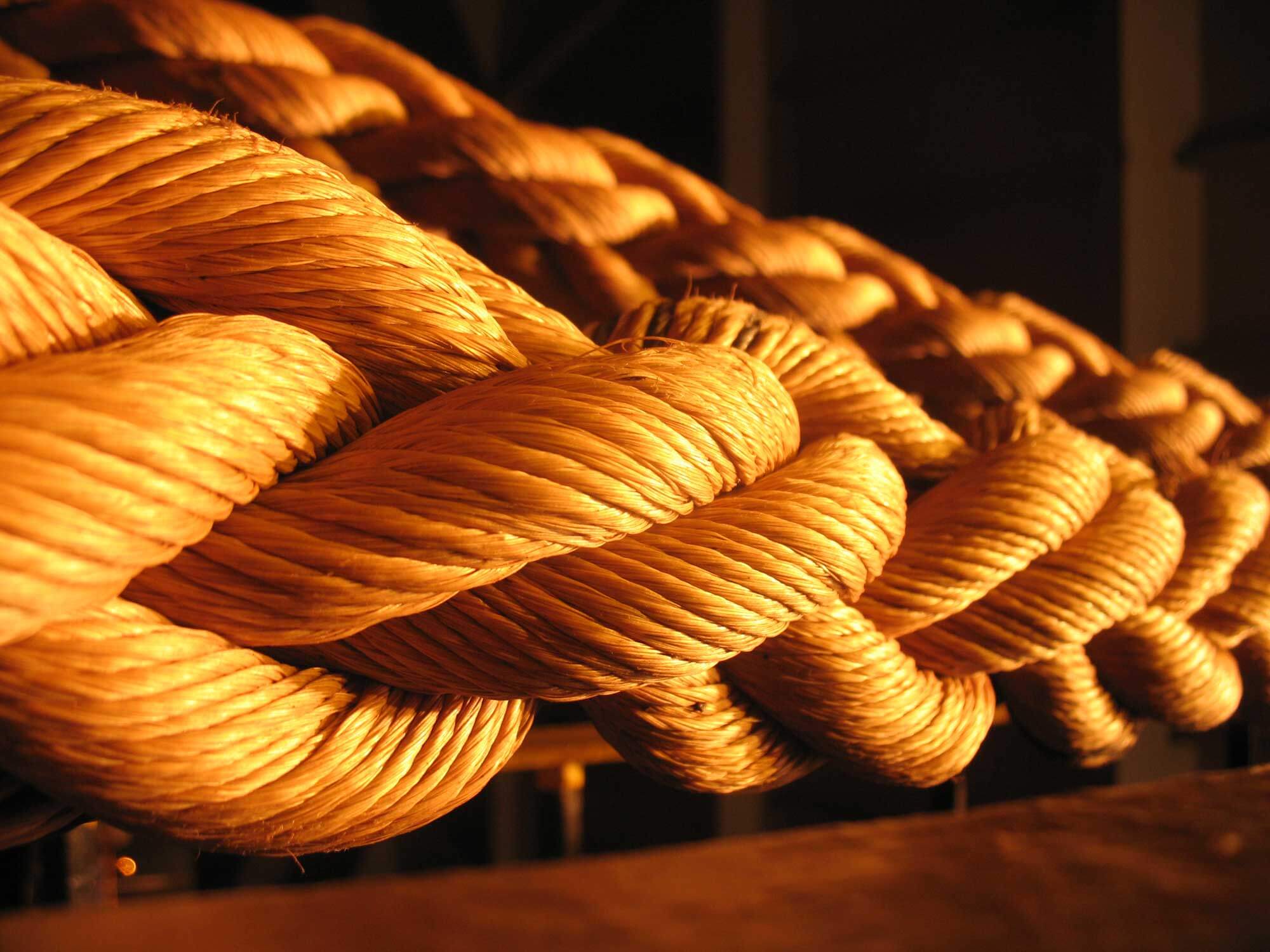 The
International Ship and Port Facility Security Code
provides guidelines for the detection and prevention of security risks on ships, oil rigs and in ports. by DnA specializes in the implementation of ISPS in container terminals and can support your organization with security plans, assessments and exercises.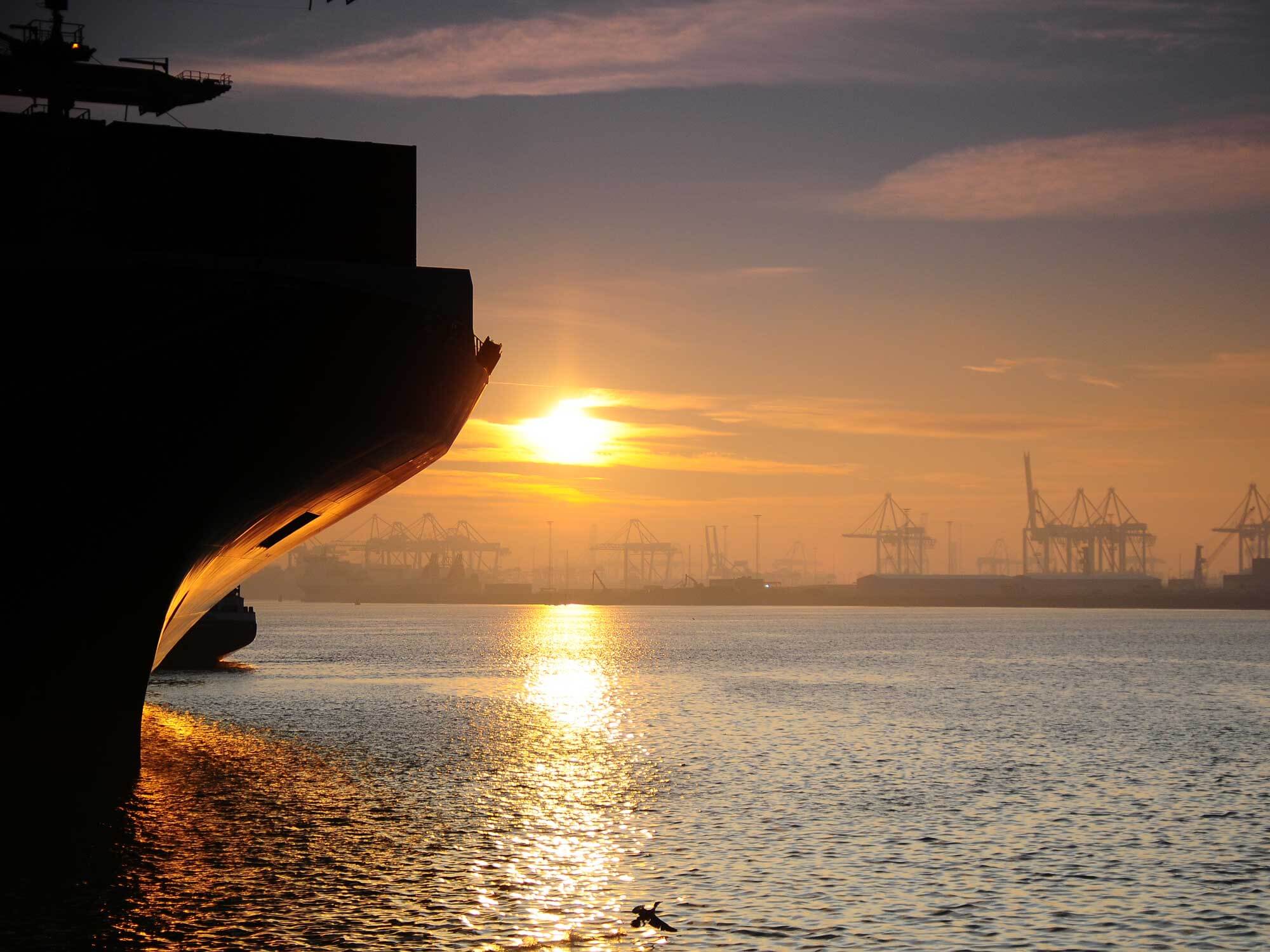 With the European
Authorized Economic Operator
-permits AEO-C and AEO-S, your organization can participate in international trade more easily. By obtaining the AEO-S permit, by DnA can help you draw up, carry out and record risk assessments, procedures and instructions and the supervision of exercises.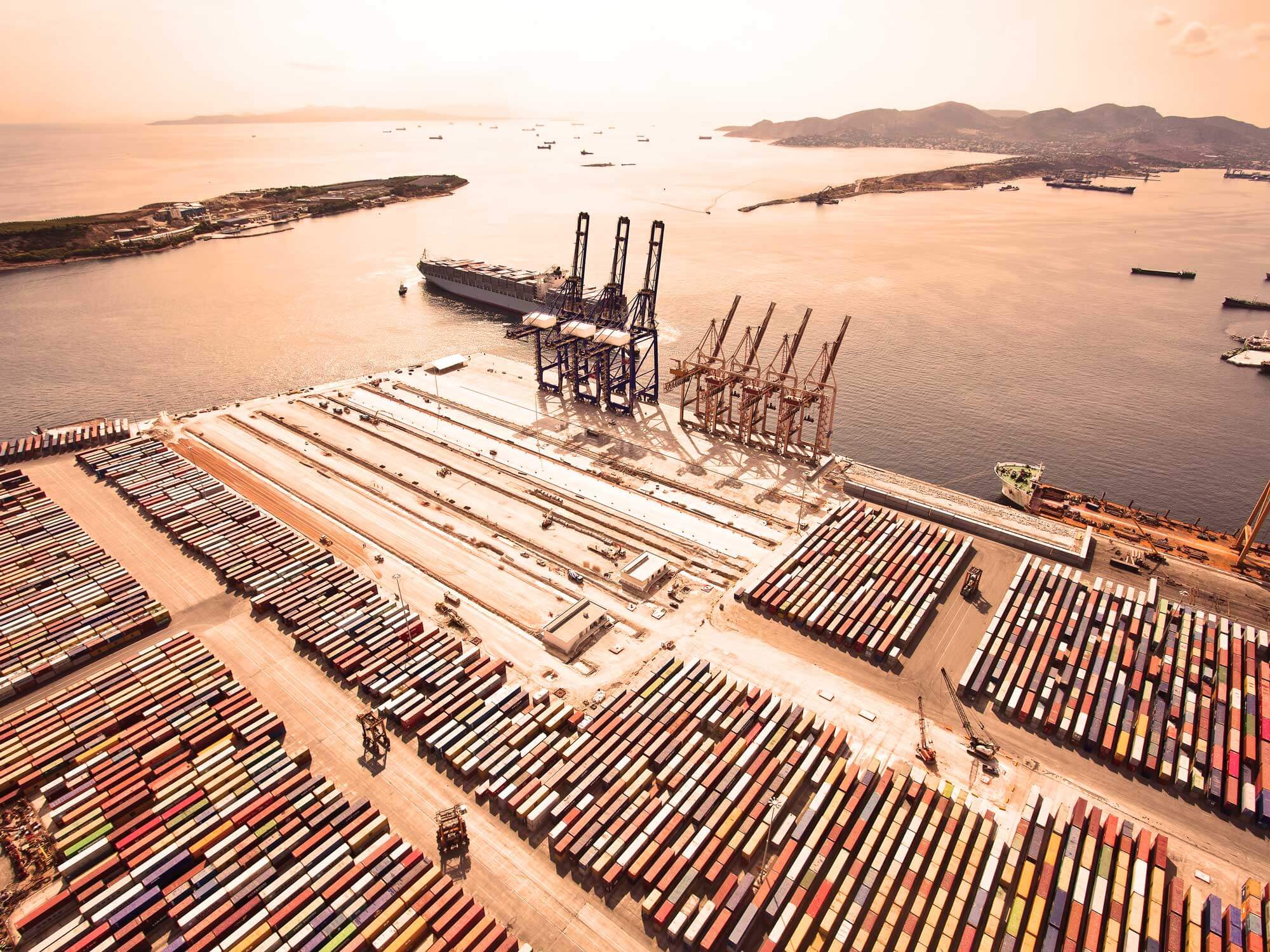 The
Customs-Trade Partnership against Terrorism
is a certification to improve anti-terrorism measures, intended for private organizations in the US or exporting to the US. by DnA has extensive experience with the criteria of C-TPAT and the preparation and implementation of the necessary programs, exercises and risk assessments.